Fatima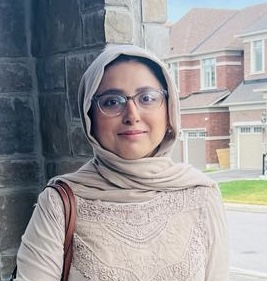 I always thrive when working in a school setting. Since my childhood I wanted to pursue the teaching profession and did so before my immigration to Canada.
Today I am here working at Maple Leaf Public School for SEC before and after program, working here is like following my dream.
I am still on the journey of learning and Improving my skills as a child educator.