Anna – Supervisor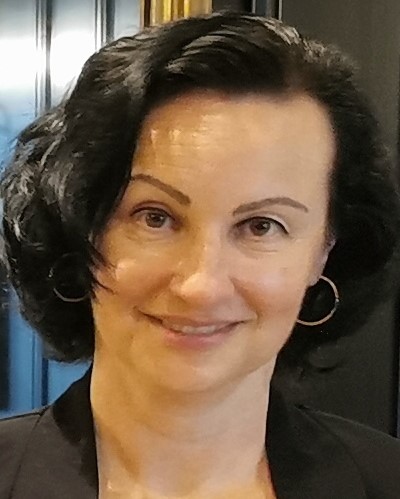 I have 14 years of experience working as RECE Supervisor in childcare settings. For the last 4 years I have worked with Social Enterprise for Canada and I believe that children and parents enjoy our interest-based learning program. We encourage our children to be creative and open-minded. I like to explore and complete some activities together with children and feel that we are co-learners.
As an elementary school teacher I also teach Math and Hebrew language in Private Hebrew School. I really enjoy to teach and see results of my teaching. Good marks of my students make me happy.
I am glad to use my knowledge and skills to provide the quality program and safe environment for children.